Hear Warren talk about Endometriosis in his radio interview on Talking Lifestyle Radio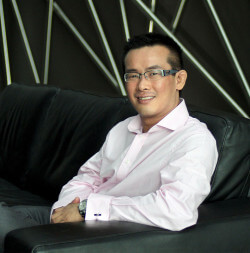 Dr Warren Chan radio interview
You can also read this interview on the healthcare website by clicking here
Download this podcast here
At AEVAFEM, our specialists will take the time required to make you feel comfortable, alleviate the uncertainty of having a gynaecological procedure or surgery and help you make an informed decision on the best treatment solution for you.
Dr Warren Chan is a Fertility Specialist & Gynaecological Surgeon
Dr Yogesh Nikam is a Specialist Gynaecological, Laparoscopic & Robotic Surgeon
Call 1300 724 380 to make an appointment.
Disclaimer: The information provided does not constitute medical, professional or expert advice. Every effort has been done to provide accurate information at the time of printing / publishing, but no warranty as to its accuracy is given.Users should seek professional medical assistance if they are suffering from any medical problem.